Who are we + What we do

Who are we + What we do
We are offsite construction manufacturing experts. Operating throughout the UK and Ireland, we are specialists in light gauge steel framing solutions developed for full loadbearing superstructures and for external building envelopes.
Building on solid foundations
We bring together the best of the UK and Ireland's offsite construction specialists, consisting of the former brands Sigmat, EOS and Horizon. We also operate a joint venture, Evolusion Innovation, which provides market-leading structural engineering and building sustainability advice and support.

Sigmat
Sigmat is the leading European manufacturer of cold rolled steel panelised structural frames and components. We design, manufacture, assemble and install superstructures made from light to medium gauge steel for buildings up to fifteen storeys.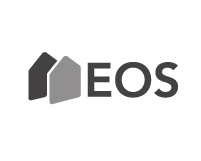 EOS
EOS is a leading manufacturer of non-load bearing steel frame systems for the external envelope. We also supply load-bearing building superstructures especially suited to low-rise residential developments.
Horizon
Ireland's leading LGSF provider, with in-house design, detailing and manufacturing. Horizon provides loadbearing superstructures, and non-loadbearing steel frame systems for the external envelopes.
Etex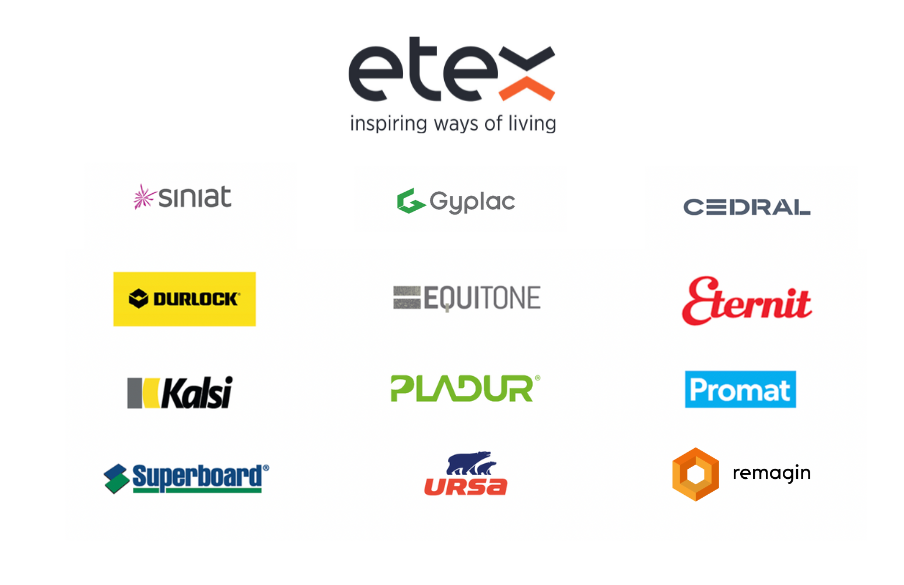 Etex
Etex is a Belgium-based global manufacturing business, employing over 13,500 teammates across 45 operating countries, turning over €3.7bn in 2022. Etex are specialists in lightweight construction solutions, combining innovative solutions for interiors and exteriors. These include fibre cement, plasterboard applications, passive fire protection and insultation. Lightweight solutions enable people to build faster, better and more sustainably.
Remagin is a part of Etex's offsite construction manufacturing division, which was created in 2020 as part of its mission to inspire living spaces that are ever more safe, sustainable, smart and beautiful.
Why Remagin?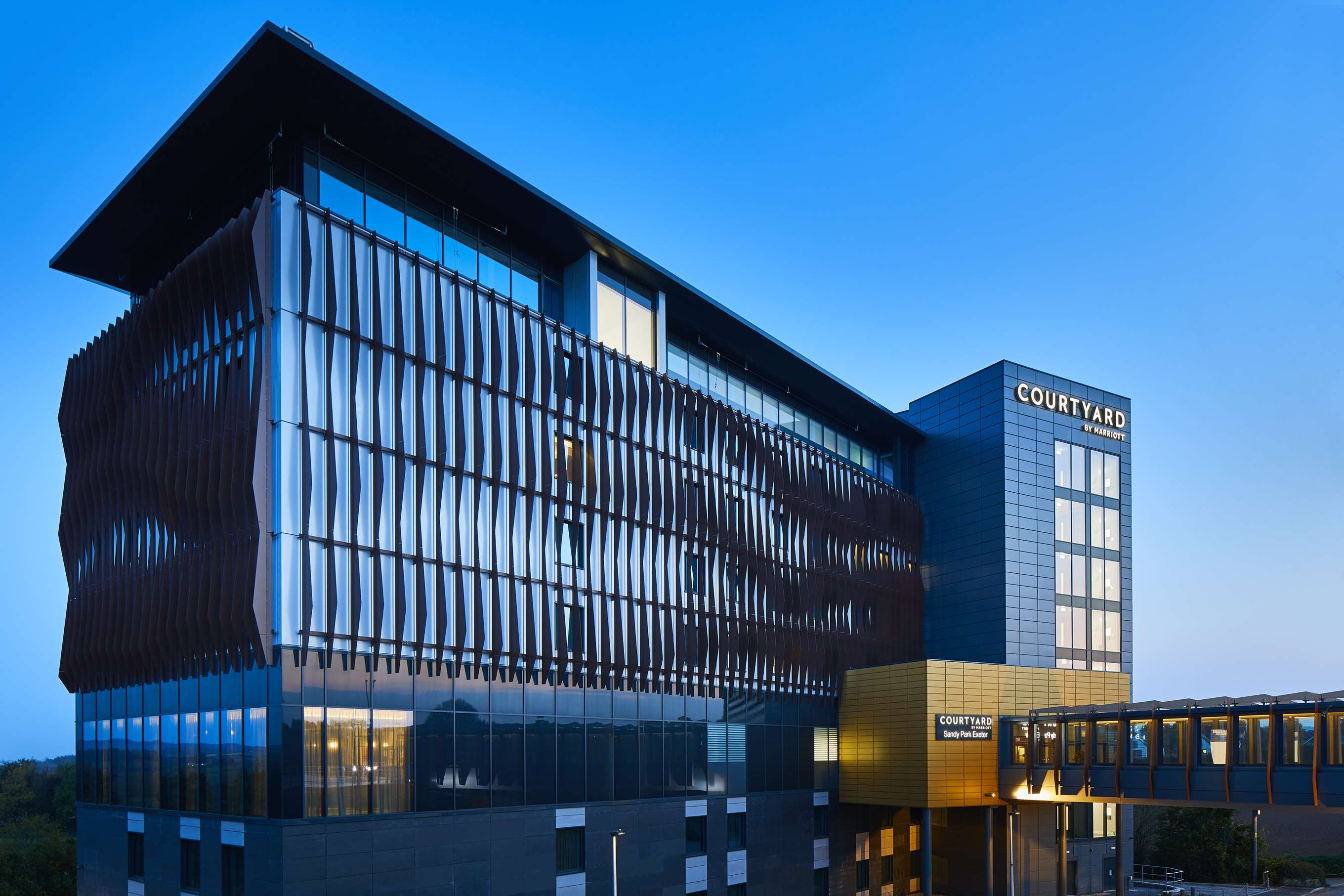 Why Remagin?
Modern methods of construction offer a host of benefits including: high quality build; accuracy; safe and efficient sites, and programme certainty. In addition, the inherent green credentials of light gauge steel are compelling. The advantages range from reduced raw material consumption, less waste and fewer emissions to enhanced long-term circularity through opportunities for later deconstruction, re-use and recycling.
Employing some of the leading experts in the field, our offsite manufacturing division has a long history of helping customers meet tight deadlines and achieve their programme objectives, whilst supplying a high-quality product manufactured in controlled conditions.